I moved to Puyallup about 6 months ago and fell in love with this town. It's absolutely gorgeous in the summer. When the skies are clear, you can get a view of Mount Rainier from practically anywhere. I love watching the leaves turn to these brilliant red and oranges in the fall. The Washington is an incredible place to live, especially if you love nature.
I often frequent downtown Puyallup, where you can find basically anything you need. The best part is everything is close together and in walking distance. A lot of times I will just find a spot to park for few hours and go exploring.
There's quite a few small businesses downtown that are ran by the locals, which is always great to see. The Puyallup Farmer's Market reopens in April and goes until mid October. There are tons of goodies to be found there, such as baked goods, handcrafted jewelry, and fresh picked fruits and veggies. Come support your community and buy local. Besides all of the cool finds, you'll also meet some interesting people to chat with. Meet the vendors and check out what they have to offer. Grab a bite at a food cart and take a stroll through the Pioneer Park Pavilion. Let your kids go nuts in the splash pad area and climb on the jungle gyms. It's a beautiful area to relax in;You'll find nothing but good vibes here. The Puyallup Public Library is located right next door. They often have activities going on like Play to Learn and Story Time for the kids. Check out a good book and enjoy a cup of coffee from Anthem, the coffee and tea shop across the street.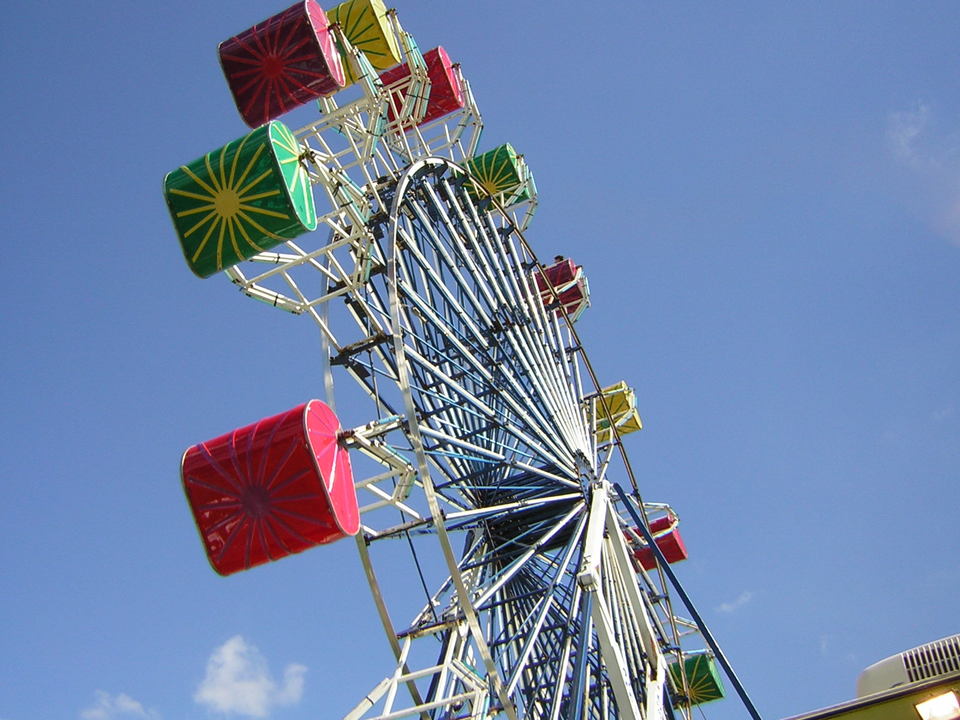 A few minutes down the road you'll find the Washington State Fair grounds. In the fall, the festivities go on from September 2nd to the 25th. In the spring, it's much shorter, going from April 20th to April 23rd. Children 5 and under receive free admission. Students and seniors receive a discounted price. Parking ranges from 10 to 15 bucks so if you have to drive, I recommend parking a few blocks away and walking. The friendly people that live next to the fair grounds often open up their yards for parking at a smaller fee. There's something for the whole family to enjoy at the fair. There's often free musical entertainment. You'll find all types of rides and carnival games for all ages. There's even animal attractions where you can see pigs, horses, turkeys, goats, and so much more.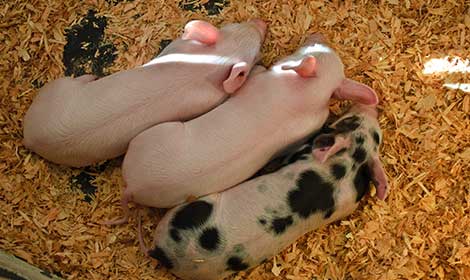 There's also a variety of bars and restaurants to choose from for your night out. Bumpy's and TK Irish Pub are popular spots for the locals to occupy. They both have daily specials and a happy hour menu. If you're looking for a less dive-ish style bar, there's also Fiesta Taqueria & Tequila Bar, which is one of my personal favorites. Free chips and a salsa bar! There's also Powerhouse Restaurant and Brewery which offers a delicious German Pretzel and cheese as an appetizer.
You'll find Aylen Junior High and Puyallup High School located downtown as well. Sparks Stadium, where the football games are held, is a few blocks away. There's the post office, the police station, the Puyallup Train Station, and a few banks as well. Puyallup is a great town to live in. Come check it out. You won't be disappointed.