When you are working on getting your house sold, you want to be sure that it's shown in the best possible light. First impressions are everything. It'd be in your best interest to keep the house "picture ready" before you leave, even if there aren't any showings scheduled at that particular time. Someone may want to come check it out later while you're still out. You don't want people to come in and see your dirty dishes on the counter and Fluffy's mess in the litter box.
Below I've compiled a basic list of things you should do, or not do, before an open house or a viewing.
De-clutter. At this point, you have hopefully started packing already. There are some things, like a toothbrush and soap, that you will need to use everyday and don't want to pack away. Keeping a small basket or box can keep your toiletries organized and easily tucked away when not in use. Pictures, political, or religious stuff should also be packed away as well. If you have children or pets a fabric container would be good to store toys in while they are not in use. Also, keep in mind that people will be looking in your closets and in your drawers. So, if you try to shove everything away, it will still be seen. Try to keep it organized.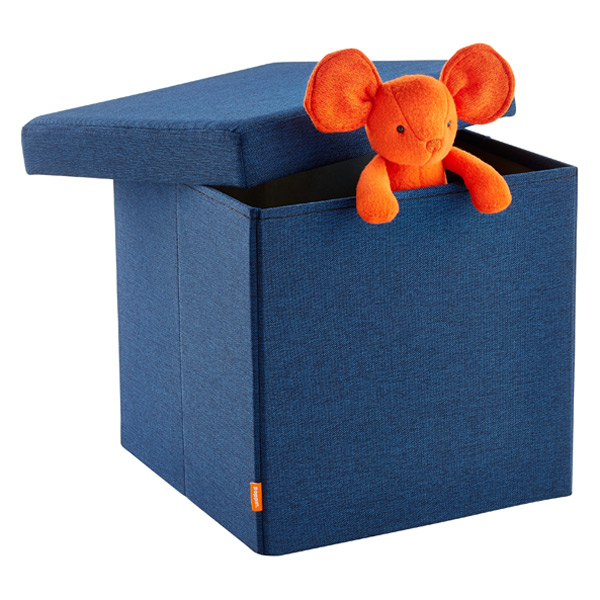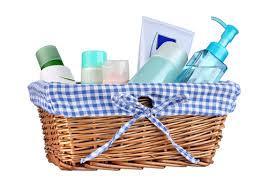 Remove expensive and/or irreplaceable valuables. I once took a client to view a home and on the kitchen counter there was a big jar of cash labeled vacation money. This is a big no-no! Luckily, for the seller we were both honest people. Real estate agents are not responsible for your belongings. Things like money, laptops, jewelry, bills with account numbers, spare keys, and prescription drugs should be secured or preferably taken out of the house.
Open counter tops. The kitchen is a pretty important part of the house for most people. Having a lot of appliances crowding the surfaces can make it seem like there is less space than there actually is. Be sure to wipe them down often.
Odors. Everyone's house has a scent. After living in your home for awhile, you grow accustomed to it. The litter box and cigarette smoke that don't bother you, will be very noticeable to a potential buyer. If you smoke inside the house, stop and start opening the windows to air the place out. Empty the garbage can often and while you're at it, if you have a spot to keep it that isn't out in the open, that would be great. Regularly empty the litter box and pick up Fido's droppings every time he goes in the backyard. The best thing would be for your house to smell like fresh air but sometimes that can be difficult so Febreze works just as well. Also, vacuum the floor often.
Don't forget about the outside. It's the first thing a potential buyer will see and I don't just mean the yard. If the house is looking a little dingy, rent a power washer and attack the outside as well as the sidewalk. Be sure to spend some time scrubbing the windows so the maximum amount of light can come through. Keep the grass mowed. Pull the weeds. It certainly wouldn't hurt to plant some new flowers or herbs out front.
Clean and repair. Most people have the basic things that they clean every week or so like the toilet and the shower but it's important to do a thorough deep cleaning from top to bottom. Here's a list of things that typically get forgotten:
Ceiling fans
Vents
Windows
Light Fixtures
Replace light bulbs
Cob webs
Baseboards
Oven & stove tops
Shampoo carpets
Gutters
Fix leaky faucets
Mirrors
I hoped this was helpful. Good luck selling your house. If you have any questions, please feel free to contact me.